My cousin Marybeth has been dating this SERIOUSLY AMAZING guy named Chris for five years now. We knew he was a keeper when he got on like a house on fire with an overwhelmingly large female cousin population- we all LOVE Chris! On top of this, he treats MB the way every parent dreams their daughter will be treated by a significant other. So when I heard he was planning to pop the question, I knew I had to get in on photographing the action! Plus, I'd be lying if I said MB hadn't dropped plenty of not-so-subtle hints that it would mean the world to her to have her engagement documented! And who could say not to that?

MB and Chris met in college at NJIT. Both are super creative (MB is an interior designer for an international development company and Chris is a freelance graphic designer/artist)... so you know their engagement would not want for the creative flair! Just as expected, Chris pulled out all the stops and blew his fiancé away!

Chris told MB that he had gotten tickets for them to go see Book of Mormon in the city with his bother, Shaun and sister-in-law, Moury. He suggested she wear an off the shoulder red and white polka dot dress. Since he has fabulous style, MB agreed! Little did she know, Chris incorporated that little red dress in the proposal story! He suggested that before the show, they stop by a local favorite, The Met! I didn't know all the details, but I knew it was going to go down in the Modern and Contemporary wing in front of one of MB's favorite paintings by Picasso. So I parked myself in the room and played it cool! With my camera and black Carmen San Diego hat, I proceeded to (and wait and wait!) for Chris and MB to arrive. When Chris, MB, and the gang walked in, Chris distracted MB while Shaun and Moury staged a canvas of a man on one knee, holding a ring and proposing to a girl in a red dress. MB turned around on Chris's prompting, saw the canvas and the tears just started flowing! In a true case of life imitating art, I watched the scene Chris had drawn on the canvas come to life- him on one knee with the ring and MB covering her face, crying! No surprise knowing Chris, but he knew exactly how MB would react! Onto her ring finger, he slipped the most beautiful art deco ring that Chris designed himself! Needless to say, the MET was less than thrilled with the painting being put on the wall momentarily, so we high-tailed it out of there!

There was no time to get pictures in the park as I had hoped, but for good reason... A surprise party for MB waited back at MB's parents' house! But soon enough, we will head back into the city and take some more engagement pics, so stay tuned!

I couldn't imagine a more perfect engagement... MB said herself "I just got engaged to the man of my dreams in front of a Picasso! Did that actually just happen?!"

I'm so thankful I was able to capture such special, irreplaceable moments for MB and Chris. I hope they cherish these photos... memories frozen in time... for many years to come!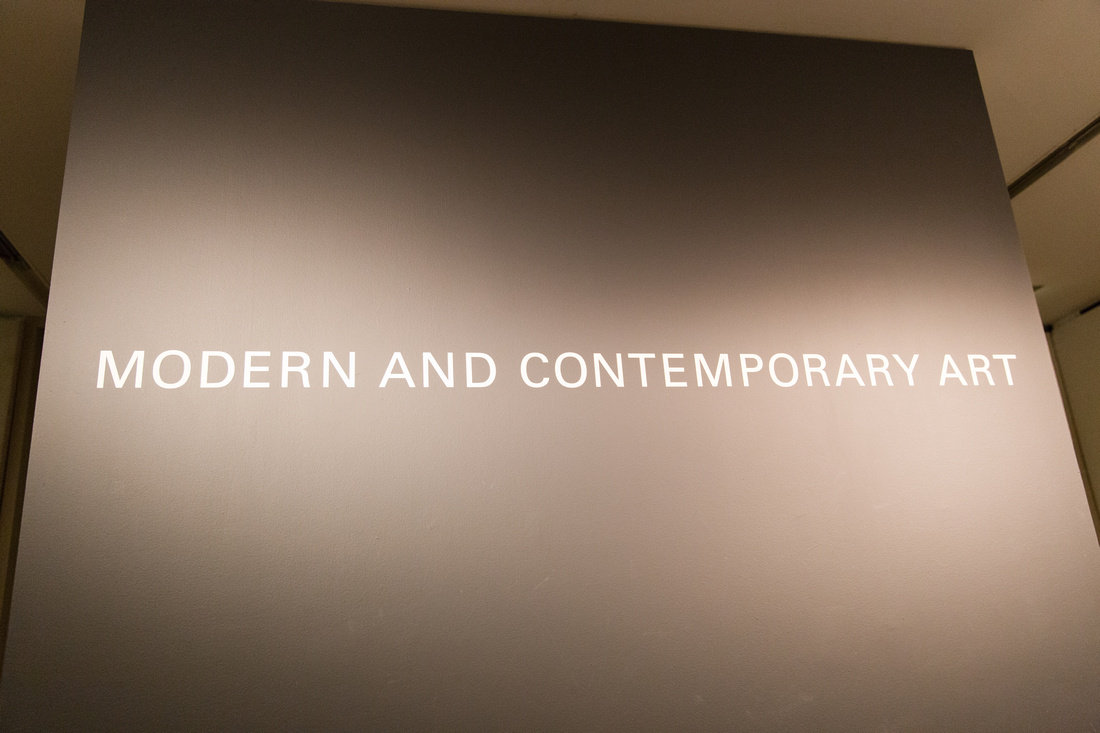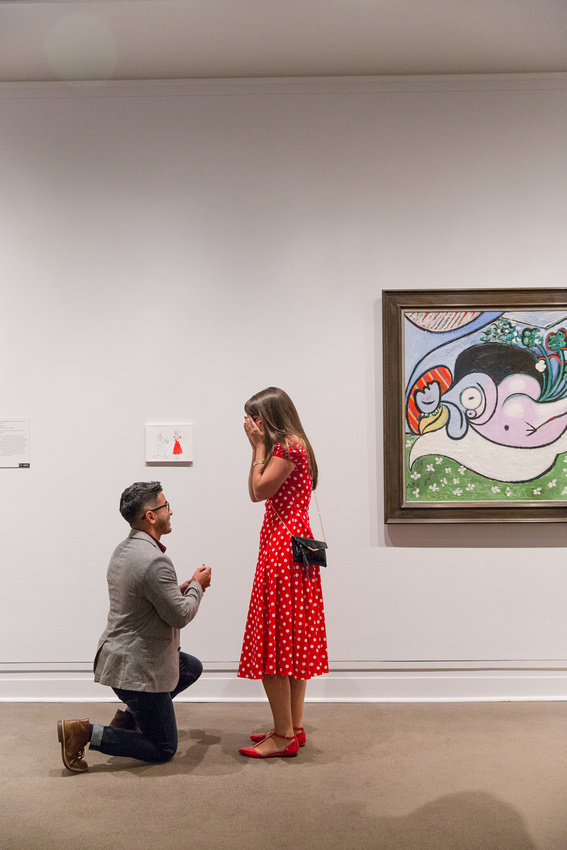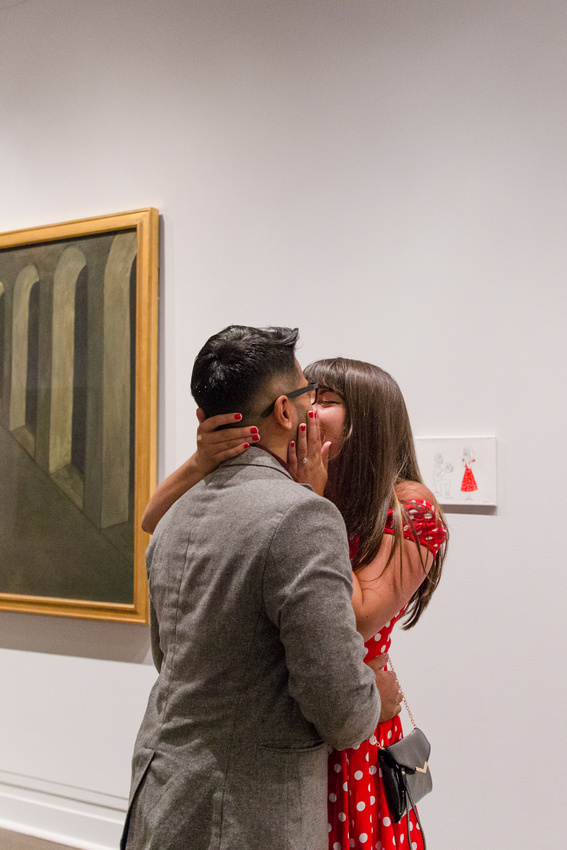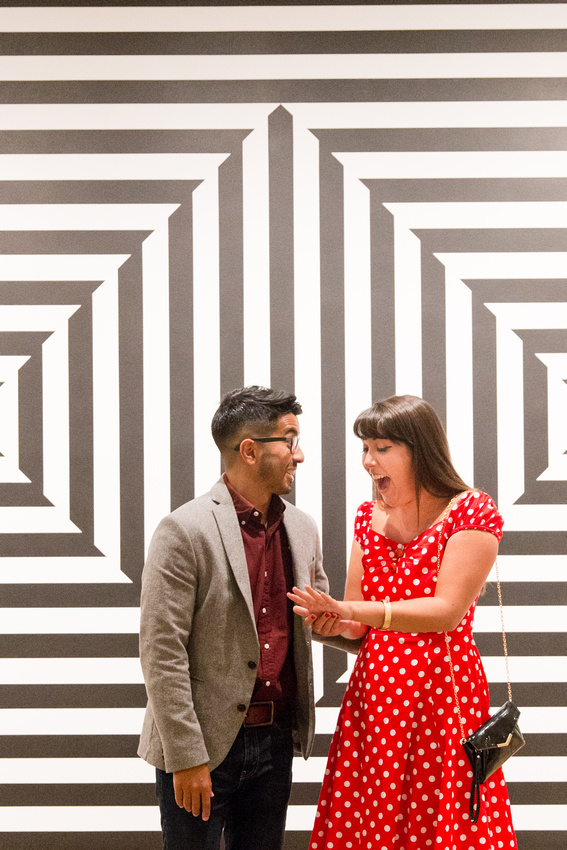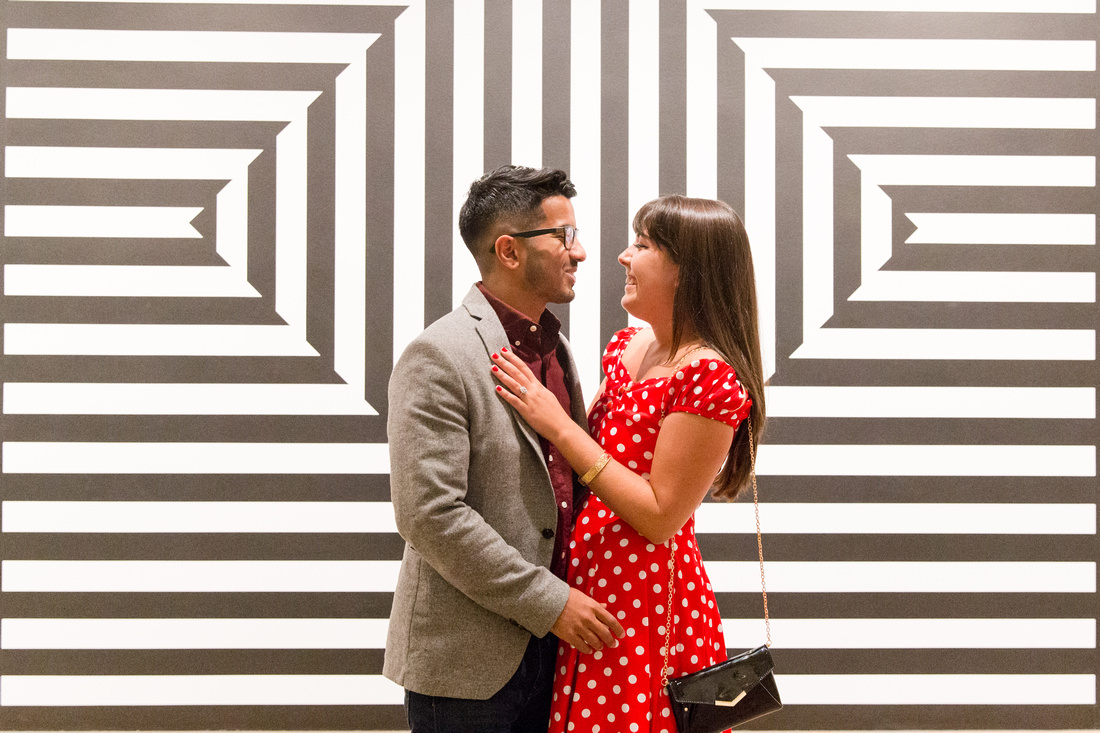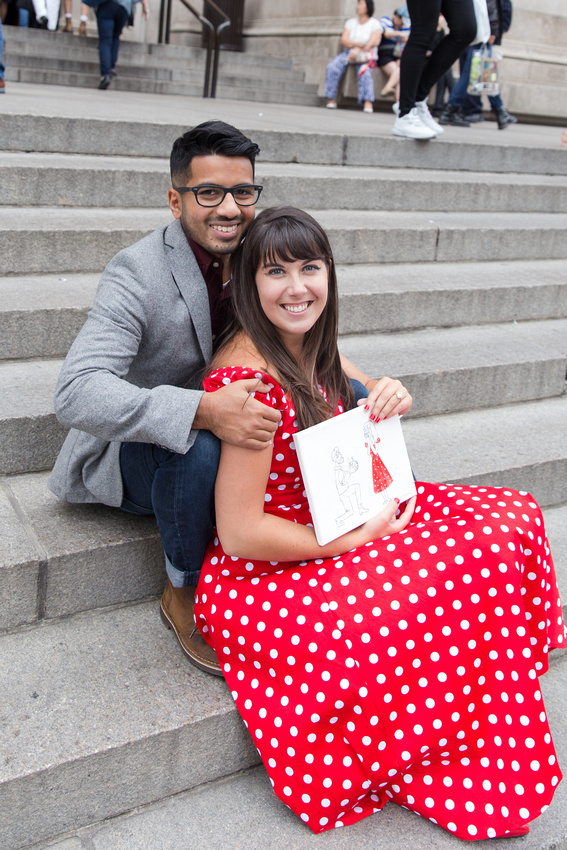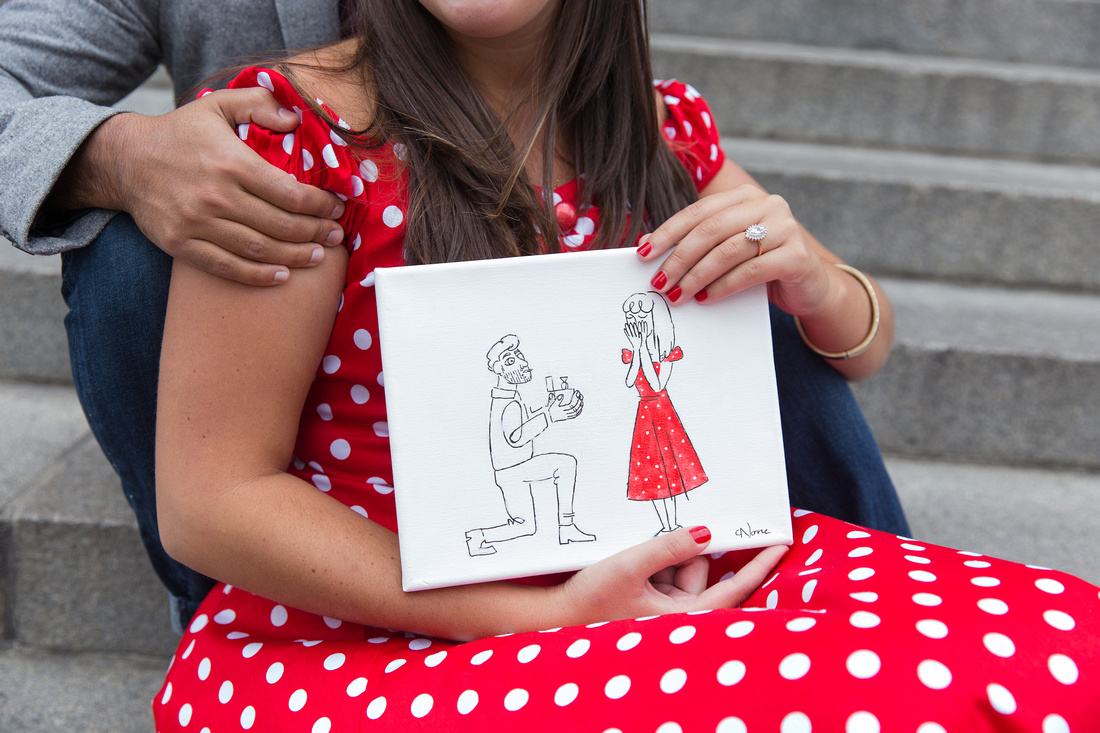 #OnCloudNarine